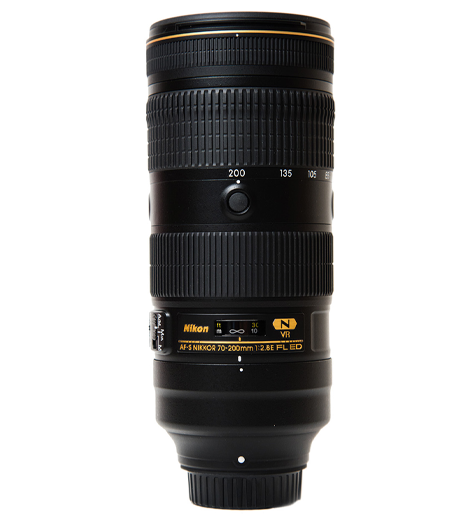 Shots 4 Sports was created originally as "Shots And Sports" in 2002.  The name was appropriate early on since only action images from events were offered, however this changed rather quickly as people saw the quality of our work and approached us to fill the void in quality T&I, (team and individual) photography that they needed for their sports leagues and clubs.    Since the amount of our work has increased, we decided the name "Shots and Sports" was no longer appropriate for what we do, so in 2006 "Shots 4 Sports" was born.  We still offer all of the same high quality products and services we always have, while always continuing to expand the sports photography market with new and innovative products and services.
Our service is characterized by the delivery of digital content without having to wait for late shipments, it is only a matter of minutes for our customers to receive their memories in video and photography.
Shots 4 Sports
Everything in the palm of your hand.
Shots 4 Sports fue creado originalmente como "Shots and Sports" en 2002. El nombre era apropiado desde el principio ya que sólo se ofrecían imágenes de acción de los eventos, sin embargo esto cambió bastante rápido a medida que la gente veía la calidad de nuestro trabajo y nos acercaba para llenar el vacío en calidad  que necesitaban para sus ligas y clubes deportivos. Dado que la cantidad de nuestro trabajo ha aumentado, decidimos que el nombre "Shots and Sports" ya no era apropiado para lo que hacemos, así que en 2006 nació "Shots 4 Sports". Todavía ofrecemos todos los mismos productos de alta calidad y servicios que siempre tenemos, mientras seguimos expandiendo el mercado de la fotografía deportiva con productos e servicios nuevos e innovadores.
Nuestro servicio se caracteriza por la entrega de contenidos digitales sin tener que esperar a los envíos tardíos, es sólo una destination-rx.com cuestión de minutos para nuestros clientes a recibir sus recuerdos en vídeo y fotografía.
Shots 4 Sports
Everything in the palm of your hand.
Guardar
Guardar
Guardar