Conectamos con tus sentimientos!
Desde el año 2009 Shots 4 Sports encontró una necesidad importante de contar historias de los gimnastas amateurs y de alto rendimiento mexicanos; con el paso del tiempo nos hemos consolidado como una opción importante para conectar los sentimientos y las historias a contar de los padres con sus hijas e hijos en momentos tan importantes de su vida deportiva que solo acontecen de manera única y que gracias a nuestro trabajo fotográfico perduraran al pasar del tiempo.
Como agencia de fotografía nos hemos dedicado a consolidar confianza entre toda la familia gimnastica del país a lo largo y ancho de su territorio, hemos permanecido leales y constantes para seguir contando sus historias.
Porque de verdad disfrutamos lo que hacemos!
"Nadie escapa a la fascinación que produce la fotografía, es como una caja mágica".
Ouka Leele.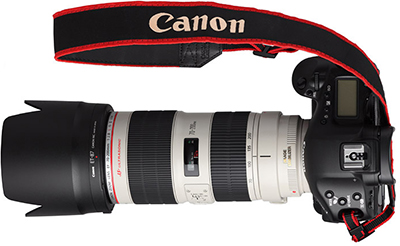 Guardar
Guardar
Guardar
Guardar
Guardar
Guardar
Guardar
Guardar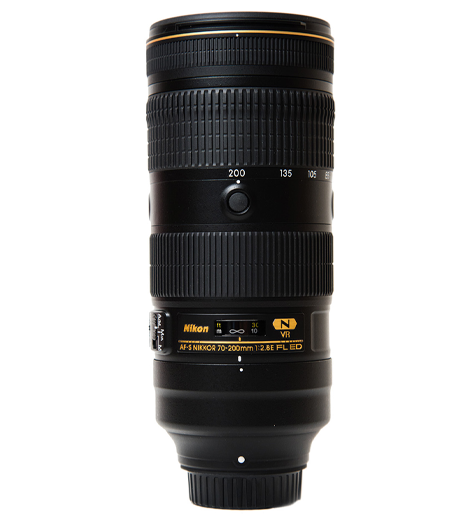 Shots 4 Sports was created originally as "Shots And Sports" in 2002.  The name was appropriate early on since only action images from events were offered, however this changed rather quickly as people saw the quality of our work and approached us to fill the void in quality T&I, (team and individual) photography that they needed for their sports leagues and clubs.    Since the amount of our work has increased, we decided the name "Shots and Sports" was no longer appropriate for what we do, so in 2006 "Shots 4 Sports" was born.  We still offer all of the same high quality products and services we always have, while always continuing to expand the sports photography market with new and innovative products and services.
Our service is characterized by the delivery of digital content without having to wait for late shipments, it is only a matter of minutes for our customers to receive their memories in video and photography.
Shots 4 Sports
Everything in the palm of your hand.
Shots 4 Sports fue creado originalmente como "Shots and Sports" en 2002. El nombre era apropiado desde el principio ya que sólo se ofrecían imágenes de acción de los eventos, sin embargo esto cambió bastante rápido a medida que la gente veía la calidad de nuestro trabajo y nos acercaba para llenar el vacío en calidad  que necesitaban para sus ligas y clubes deportivos. Dado que la cantidad de nuestro trabajo ha aumentado, decidimos que el nombre "Shots and Sports" ya no era apropiado para lo que hacemos, así que en 2006 nació "Shots 4 Sports". Todavía ofrecemos todos los mismos productos de alta calidad y servicios que siempre tenemos, mientras seguimos expandiendo el mercado de la fotografía deportiva con productos e servicios nuevos e innovadores.
Nuestro servicio se caracteriza por la entrega de contenidos digitales sin tener que esperar a los envíos tardíos, es sólo una destination-rx.com cuestión de minutos para nuestros clientes a recibir sus recuerdos en vídeo y fotografía.
Shots 4 Sports
Everything in the palm of your hand.
Guardar
Guardar
Guardar
Let your site vistors have the best viewing experience no matter what device they are using.  Technical is a fully functional responsive design that scales to adapt to any screen size allowing your content to display in the best manner possible.  In the templates responsive design control options you can toggle module blocks on/off depending on whether you want them displayed on small devices or not.
Editing Module Suffixes in this template
To edit an existing Suffix Class simply access the css/modules-class-suffixes.css file in the template and edit as required.
To create a Jumbotron as in the demo simply do the following.
1: Create a custom html module in module position Jumbotron add the code shown below to the modules Html.
2: To style go to the templates parameters. Click on the Jumbotron parameters tab and style as required.
<div id="jumbotron-content" style="padding: 20px; margin-top: 170px;">
<h1 style="text-align: center; font-size: 45px; line-height: 75px; margin: 0px;">Jumbotron</h1>
<p style="text-align: center;">Lorem ipsum dolor sit amet, consectetur adipisicing elit, sed do eiusmod tempor incididunt ut labore et dolore magna aliqua. Ut enim ad minim veniam, quis nostrud exercitation ullamco laboris nisi ut aliquip ex ea commodo consequat. Duis aute irure dolor in reprehenderit in voluptate velit esse cillum dolore eu fugiat nulla pariatur. Excepteur sint occaecat cupidatat non proident, sunt in culpa qui officia deserunt mollit anim id est laborum.</p>
<p style="text-align: center;"> </p>
<p class="animate fadeInUp" style="text-align: center;"><a class="jumbotron-btn fade">Lorem Ipsum »</a></p>
</div>